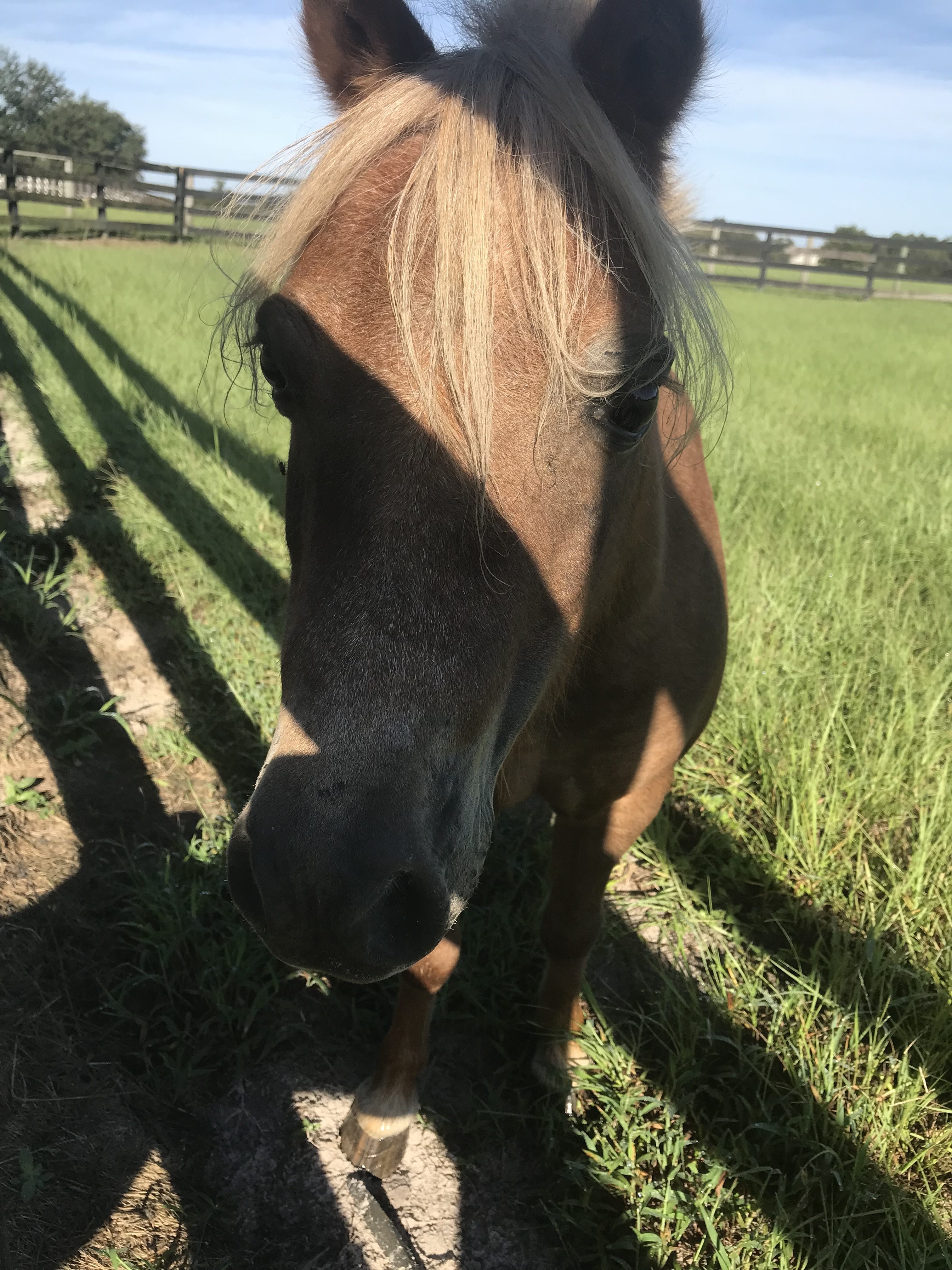 Homes for sale in Meadow Woods Farms and community information
Where is Meadow Wood Farms  and why do people like to live here? Meadow Wood Farms is located off of Hwy 40 between Ocala and Dunnellon. It is one of Ocala's few equestrian communities. Nearly all homes are zoned for horses and miles of riding trails surround the community. There is a community park perfect for your next gathering. HOA dues are voluntary and residents are encouraged to join. So Giddy Up on over here and let's check it out!
The roads were recently paved which was very needed. However, now there is a tax assessment attached to some of the homes. When considering purchasing, please check to see if the assessment has been paid or if you will be responsible.
If you want to be a bit closer to town but still want horse property, you may want to check out Countryside Farms. Very similar feel but much closer to town.
Neighborhoods Facts:
Meadow Wood Farms HOA can be found here
School Zones – Romeo Elementary, West Port Middle and West Port High School – Please verify with school board
*Roads newly paved so some homes may have an additional assessment on tax bill.
I want to sell my home in Meadow Wood Farms. What is it worth? If you are looking to sell your home, contact me for a free market analysis.
I want to look at home here or buy a home here. Great! I will be happy to assist you through the process. Please take a look at the homes available and let me know when you want to go take a look!
If you need to speak to a lender regarding rates and payments, please contact one of out preferred lenders.
Please see homes for sale in Meadow Wood Farms
Meadow Wood Farms Un 02 Homes
Listings - of 5
Listings - of 5