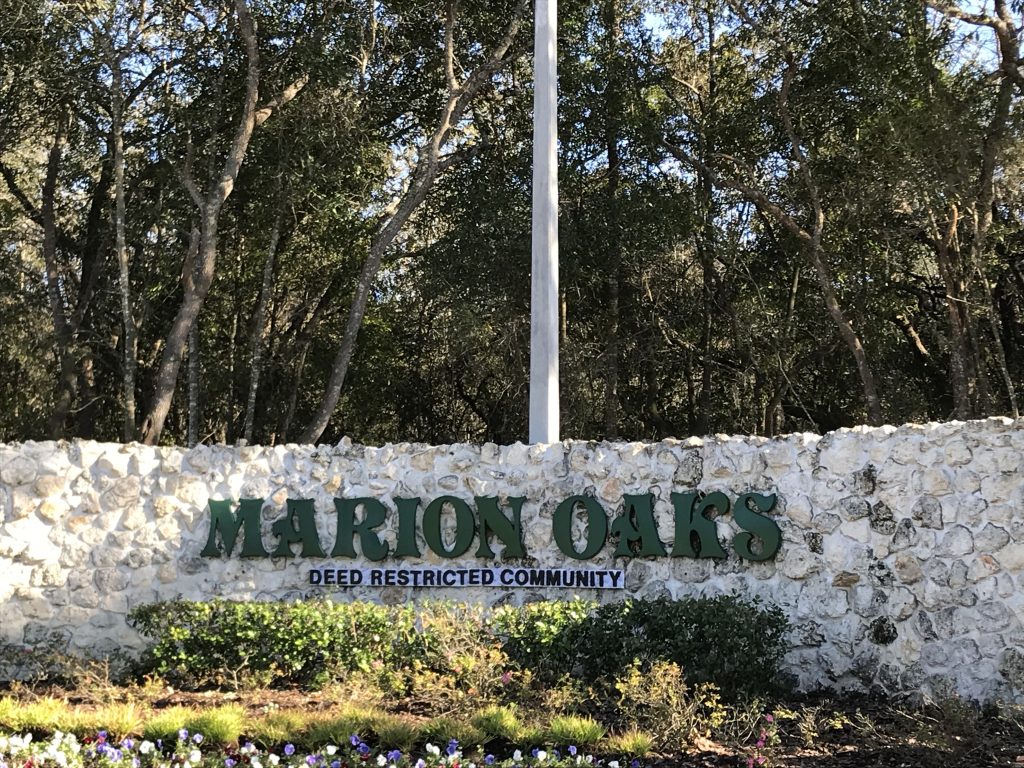 Where is Marion Oaks? Marion Oaks is located in the South West part of Ocala, off Hwy 484, about a mile west of I-75. It lies to both the North and South of 484. This is an expansive community. that has its own grocery store and banks.
What do people like about Marion Oaks? People like the affordability of this area. They also like the proximity to I-75.
I have a house to sell here what is it worth? Your homes value depends on so many things. Please click here for a free evaluation then call me to discus the best marketing plan.
I want to look at homes here. Please take a look below at the homes that are currently available. Let me know when you want to take a look.
Questions about financing and payments? Click here.
People that consider this area also consider Silver Springs Shores and homes in Belleview.

Marion Oaks South homes for sale
Listings 1 - 20 of 180
next
→
Listings 1 - 20 of 180
next
→
Marion Oaks North homes for sale
Listings 1 - 20 of 63
next
→
Listings 1 - 20 of 63
next
→
Marion Oaks RNC homes for sale
Listings 1 - 0 of 0
Listings 1 - 0 of 0