Silver Springs Shores Home for Sale
About Truluck Team
Subscribe
Subscribe to our e-mail newsletter to receive updates.
Ocala Neighborhood Searches
About our team
Laurie Ann Truluck Team
(352) 877-3887

We love to work with people moving to our area so that we can share our love of our community and help them find their niche here. We take pride in going the extra mile to not only help our customers find or sell their Marion County home but also to find connections here that make their transition smooth and exciting.
Ocala Neighborhood Searches
About Jennifer Hunter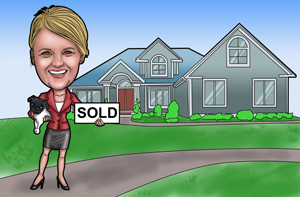 I am a proud member of the Savvy and Company Ocala Team! I am your Ocala neighborhood expert helping you find your dream home or sell your current home. My "client first" approach means I offer integrity, honesty, in depth community and Ocala market knowledge, communication and listening skills and effective negotiating skills to be sure my clients have a positive and pleasant real estate experience. Remember - Be Savvy! Smart Real Estate. Nice People.