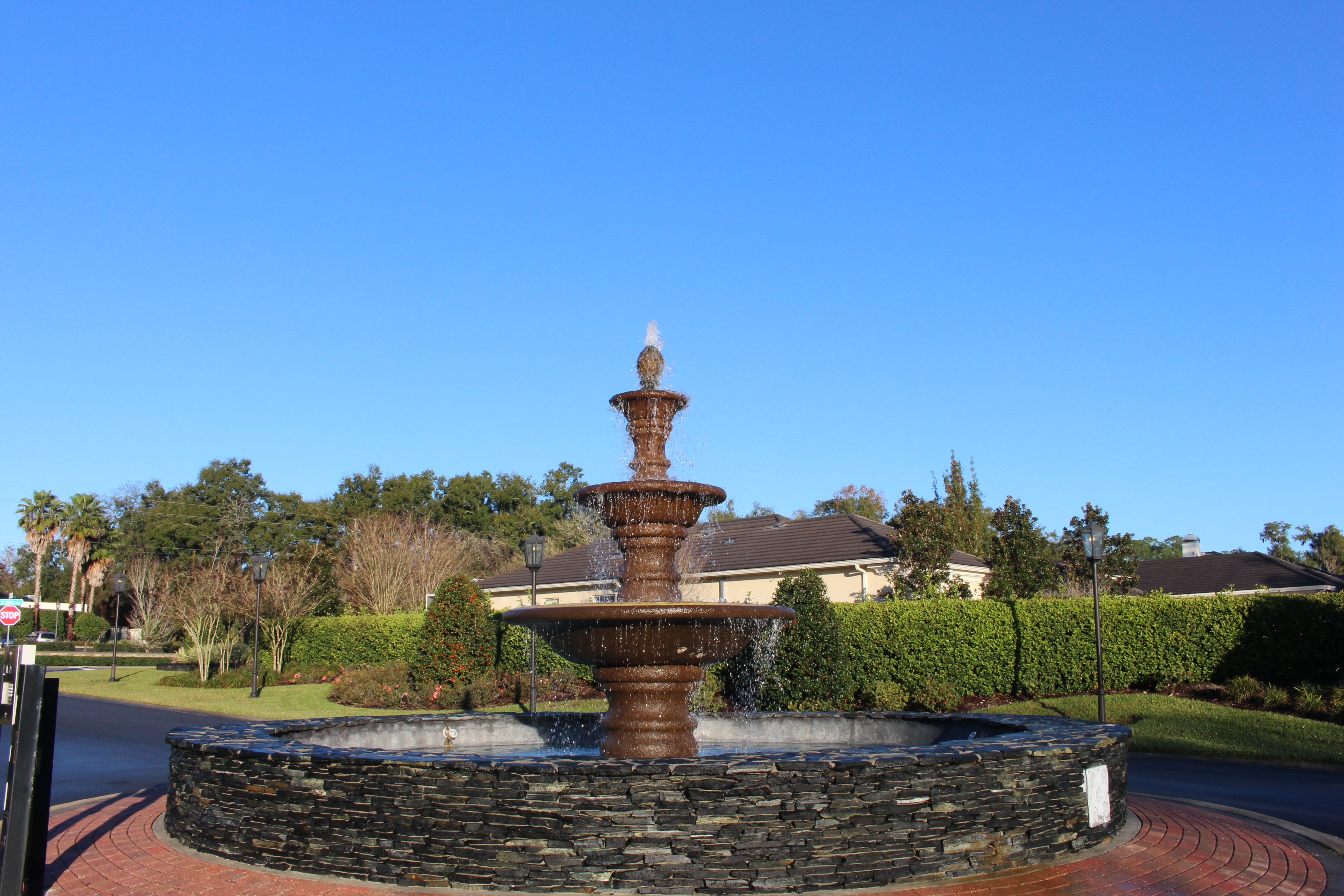 Homes for sale in Laurel Wood
Laurel Wood is located in SE Ocala just off 17th St. It is adjacent to Livingston park and
Woodfields Crossings.
People like the in town convenience and gated security. They love the welcoming entry and gas lit street lights. This is a moderate sized community with 2 gated entries. The size makes it perfect to get to know your neighbors. It is located in the City Limits of Ocala so all utilities are provided by City of Ocala. The schools are South Ocala Elem., Osceola Middle and Forest High. There are 2 gated entries. Large estate homes and moderate
I want to look at homes here.
I can help you! Please take a look at what is available and let me know when you want to go! Also check out
Laurel Run
,
Woodfield Crossing
, for similar homes. Homes for sale in Laurel Wood
Laurel Wood Homes
Listings - of 4
Listings - of 4