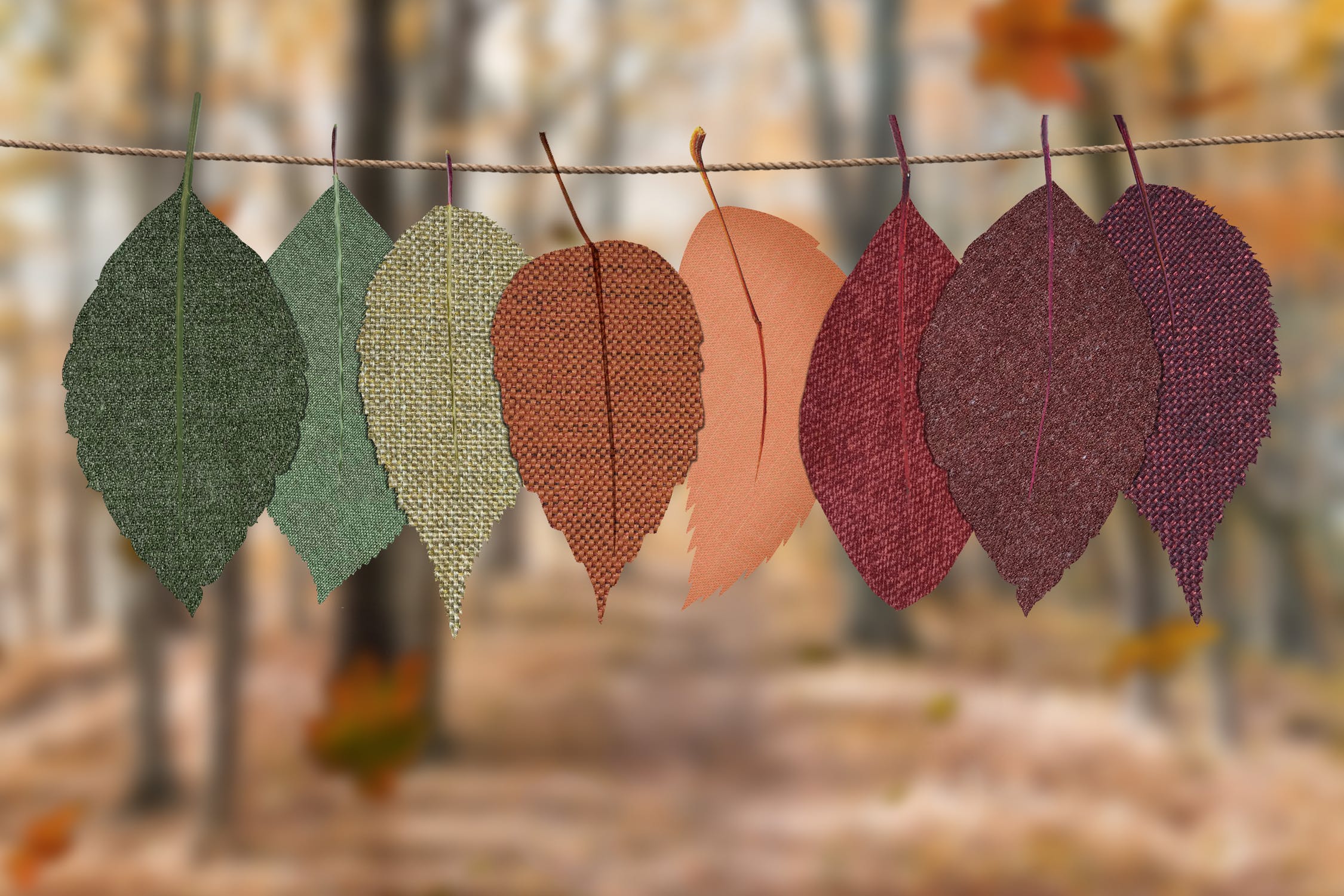 The 2019 Fall Festival List
October 12
Brick City Carnival – The Friends of Marion County Parks & Recreation proudly announces the 2nd annual Brick City Carnival! Come one! Come all! This is a FREE community event offering a safe trick-or-treat experience, old fashioned carnival games, face painting, costume contests, hay maze, silent auction, 50/50 raffle, family friendly entertainment and of course CANDY!! Food trucks, carnival themed food and drink will also be available for purchase. We invite everyone to dress up, but ask that costumes not be gruesome or adult themed. Come out and enjoy a fun filled evening for the whole family. This event is hosted by the non-profit organization Friends of Marion County Parks and Recreation Foundation, Inc. For more information, please contact the Marion County Parks & Recreation main office at 352-671-8560.
Fall Farm Festival and Blue Grass Hoe Down– Located at Harbison Farm Cattle in Anthony, 4696 NE County Road 329, Anthony, Florida 32617. Gates are open to the Fall Fest at 8AM so come on out and shop the vendors. This part of the event is free to all.
-From 9AM – 12PM we will have different singers here for entertainment. AT 9AM the Fall Vineyard will open. In this event will be all music, games, bubble trampoline, All You Can Low-Country Boil, Pulled Pork, Chicken, Hamburgs, Hot Dogs & Chile Dogs All Free. To enter this vineyard will cost $30.00 per person, all kids under 10 years of age free. 10:30AM all cakes and pies must be checked in for contest starts at 11AM. At 12PM the REDNECK COUNTRY CLUB (Singing Blue Grass) will start and end at 4PM. AT 12PM all foods will start to be served and last until it's all gone. AT 12:30PM the bake sale will start.
All games start at 9AM when vineyard opens, horse shoes, corn hole, Grass Pole & bubble trampoline.
Watermelon Contest starts at 3PM
October 19th
Two Rivers Music Festival and Food Truck Rally – Located in Dunnellon.
Ocala Pride Festival – One of the largest one-day events in Ocala, Ocala Pride Festival is an event that brings LGBTQ community members, LGBTQ businesses, allies, and organizations together to celebrate diversity, inclusion, and celebrating who you are Proud to Be!
With over 70+ vendors, a Community Stage featuring local drag Queens, Kings, and LGBTQ artists and three Traveling King and Queens, Ocala Pride Festival 2019 will offer something for everyone!
October 26th
Ocala Airport Fall Festival – Location Ocala Airport 1200 SW 60th Ave Form 11 – 4. Sponsored by Sheltair. Admission to the event is free! Games, face painting, and slides are $3 per child for unlimited play. Children are encouraged to come in Halloween costumes to enjoy games, food, candy, raffle tickets and tours of visiting aircraft and rescue vehicles! As this is a family event, please come dressed in family-friendly Halloween costumes. In addition to offering a community open house that will feature aircraft and airport support vehicles, funds will be raised on behalf of Racing For Cancer, which supports various cancer programs focused on early detection and prevention. Learn more about Racing For Cancer at www.racingforcancer.org. Due to being on an active airport, for everyone's safety only service dogs on leashes are allowed.
McIntosh 1890s Fall Festival – 8am – 4pm Located in Downtown McIntosh. This always draws a big crowd and is a favorite around here. All day free musical entertainment from country to bluegrass, over 280 arts, crafts, plants and antique vendors. Food booths. Free admission.
Fort King Haunted Trail – Form 6-10pm. Enjoy a ghoulish night of goons and goblins as you brave the haunted trail. Be met with frightening surprises at every turn. The darker it gets, the spookier – so bring the little ones out early. Costumes welcome. Candy will be provided for children. Please wear closed toe shoes as this trail winds through the woods. Parking is FREE and located just .4-miles east of the park. A complimentary shuttle service will be provided. Have no fear….. the shrieks and thrills are FREE!
FAFO – 53rd Annual Ocala Arts Festival –Thankfully this is a 2 day event being held on both Sat and Sunday this weekend. Voted to be in the top 200 Arts Festival in the country by Sunshine Artist Magazine, FAFO's fall event, The Ocala Art Festival, brings outstanding artists, wonderful music, food trucks, beer and wine, artwork from students throughout Marion County and talented young people performing and some hands-on art activities to Downtown Ocala for a fantastic two-day event. This is one of the most loved events in the community and it is coming to Ocala again this year, on October 26th & 27th. The festival will include 156 artists from around the country. Free Admission, Free parking and Free children's art projects, as well as Free live entertainment with Local Bands, are ALL FREE! A must to be there! Go to FAFO.org for more information.
A Little Something for the fellas! – 2019 Saltwater Classic Fishing Tournament located in Crystal River. Please save the date: October 25th & 26th, 2019 for this year's Saltwater Classic Fishing tournament to benefit Your Marion County Firefighters Benevolence fund. Everyone is invited to attend. Great family fun for all. Visit www.mcfbf.org
The Candy Crawl at the Paddock Mall – Calling all goblins and ghouls! Come dressed ready to spook the crowds and collect all of your favorite treats at the Paddock Mall Saturday, Oct. 26 from 6 to 8 p.m. This FREE family-friendly event will include candy, fun games and activities, as well as a costume contest! This event is also part of the Teal Pumpkin Project and includes non-food treats for trick-or-treaters with food allergies or other conditions.
Boo and Brew– Also at the Paddock Mall – Join us for Boo 'n Brew Saturday, Oct. 26 from 4 to 7 p.m. at the Paddock Mall! Grab your ghouls and stop by to enjoy a variety of vendors, games, fang-tastic entertainment, beer and food sampling, food trucks and more. Eat, drink and be scary! This family-friendly event is free and open to the public. We hope to see you there!
November 2nd
Micanopy Fall Festival – For the past 45 years, thousands have gathered under the old oak trees of the Micanopy Fall Festival. The many local artists, crafters and musicians represent works from all over the Southeast. Along with over two hundred displays of arts and crafts, we host multiple food and drink vendors. Our entertainment stage plays host to a variety of good-time music throughout the festival. An old time auction of items donated by participating vendors takes place Saturday afternoon at the stage located by the gazebo. We can't wait to see you in Micanopy this year!
Marion County Chili Cook Off – For the last 38 years, The Cornerstone School has hosted one of Marion County's largest community events, the Marion County Chili Cook-Off! The Southeastern Livestock Pavilion overflows with local businesses and individuals making gallons of "secret recipe chili", all competing to win the title of PEOPLE'S CHOICE CHAMPION. The fun continues in our Children's Area, which is full of games, crafts, inflatables and much more. The day is jam-packed with live music performances coming from the main stage, samples of different micro brews in our Craft Beer Garden and loud engines roaring from our annual Chili Cook-Off Car Show.