55 Plus Communities in Ocala Fl
There are several 55 Plus Communities in Ocala Fl that offer a seasonal or permanant break from the Winter Blues of the Northern States. Why shovel snow when you can play golf, pickle ball or tennis year round?
There are a few communities that are popluar, take a look!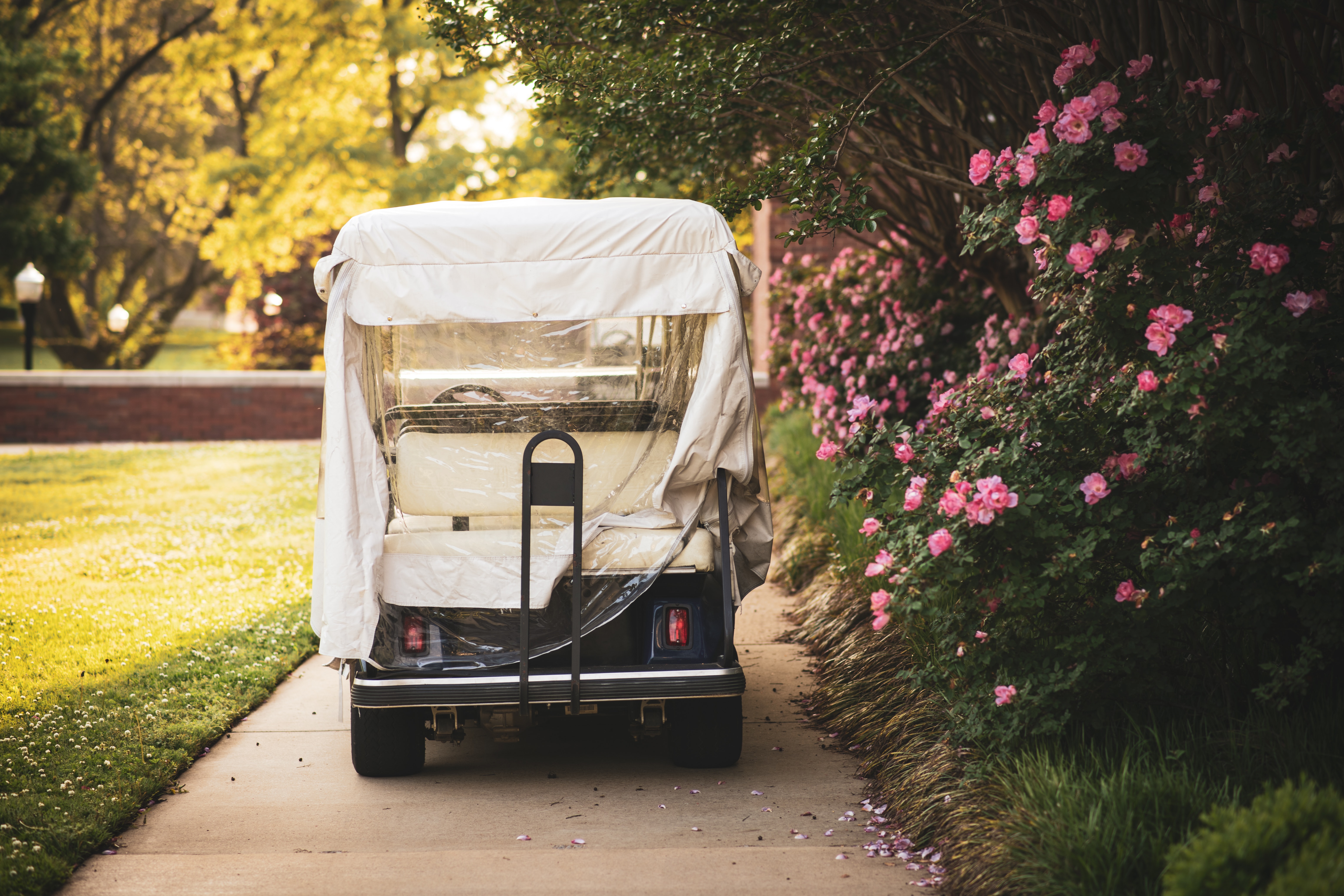 On Top of the World – A gated 55 plus communitiy that offers golf cart access to most near by shopping, dining and medical.    it grows continually so look for new builds and resales. Residents love the array of social clubs and activities.
Oak Run – Located close to On Top of the World, on the SW side of Ocala. Oak Run is also gated and offers tons of activities, social clubs and more.
Ocala Palms– Located close to the new World Equestrian Center, on the SW side of Ocala. Ocala Palms offers golf, social clubs and more.
Stone Creek – Looking for new and beautiful? Stone Creek has both. Enjoy resort like pools, clubhouse activites, golf and more.
Summerglen – Located on the South Side of Ocala, just off I-75. Golf and socialize your heart away!
To determine what community is best for you, you should ask yourself what is most important? Answer these few questions, then   give me a call so we can determine what area suits your needs.
1. Gated Community – Almost all the 55 Plus Communities in Ocala Fl are gated. So if this is a must, rest assurred you will be fine.
2. Activities – Golf, Tennis, Pickle Ball, and social clubs – Again almost all thse communities offer these. The larger communities like OTOW and Oak Run  will have more of a selection.
3. Golf Cart Accessible – Only OTOW is really the most golf cart accessible in the area. The Villages is also very golf cart friendly.