What Does a Nationwide Pandemic Look Like for Prospective Home Buyers? Virtual Showings, Alternate Appraisals, Low-Interest Rates, & Much More

If you have seen the news recently, you probably know that COVID-19 has had a noticeable impact on the economy and the way society functions. The real estate industry is uniquely positioned for the current pandemic as the homebuying process requires input from numerous independent experts (e.g. bankers, home inspectors, realtors), and in many cases in-person visits.

Although many would think that the real estate industry came to a complete halt, that is far from the case. Buyers are still purchasing homes; however, they are embracing technology to minimize in-person interactions and more efficient workflows simplify the homebuying process.

Below is an overview of what you can expect when shopping for a home during this pandemic.

The impact of coronavirus on the housing market
Despite the complexities of the real estate industry, coronaviruses' effects on the spring housing market aren't as dire as you would expect. Real estate experts have said that available inventory will likely remain stable because banks tightened their lending standards after the 2008 recession.

Coronavirus also is causing bidding wars to lose steam, which indicates a market where buyers can potentially purchase a home is normally outside of their budget.

How can I purchase a home during this period?
Buying a home during the coronavirus pandemic is not as difficult as you would expect. Many real estate agents now offer virtual listings that provide buyers with a comprehensive overview of properties (photos, neighborhood information, etc.), so they can narrow their list of homes to visit early on. Virtual "live tours" are another popular showing technique, where the buyer loads a website and the agent can control movement for the buyer.

When a buyer is ready for an in-person visit, they first need to make sure that their region is not subject to a "shelter in place" order that prohibits home showings. If showings are permitted, buyers and agents are encouraged to maintain social distancing of six or more feet apart, and that alcohol-based hand sanitizer is used immediately when entering the home. Shoes and footwear should also be removed upon entry.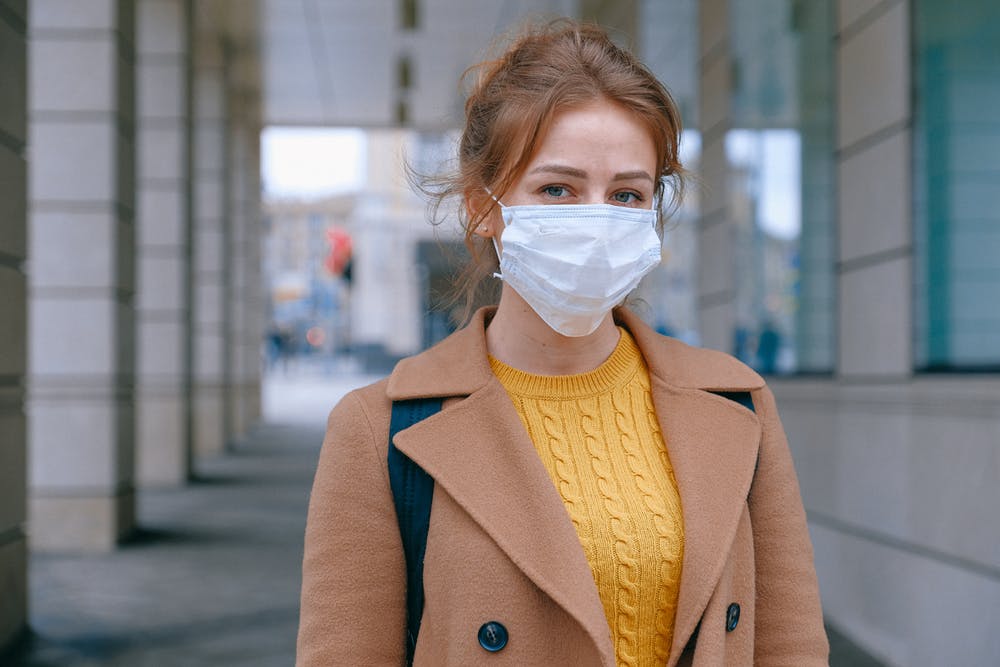 Can I still get a home inspection?
Since many professionals are avoiding in-person client visits, some lenders are allowing buyers to use alternative appraisals to verify the value and integrity of their property. These come in two forms: desktop and hybrid appraisals.

When an appraiser conducts a desktop appraisal, they do not conduct an in-person property visit. They instead conduct market research and review tax/MLS records to guide their decision. Hybrid appraisals build on the work conducted during a desktop appraisal, but they also evaluate additional information such as:
External and interior photos of the home
Interior inspection reports from another appraiser
Driving by the outside of the house
Having the homeowner provide a tour of the home's interior via web-conferencing
Should I lock in my mortgage rate now?
Although it appears the pandemic is causing the housing market to favor buyers, the impact on mortgage rates is not as clear. Since mortgage rates fluctuate based on pressure from the Federal Reserve, the decision to lock in a mortgage should be handled on a case by case basis.

Fortunately, there is no shortage of experts that can help you answer that question. When you feel that you are ready to begin house shopping, a real estate agent, loan officer, or mortgage broker can help you make an informed decision.