Homes with Mother in Law Suites are becoming more and more sought after. With the raising price of rent and medical bill, it just makes better sense for families to move mom or dad in with them. The suites are not just for the elderly though. Adult children are taking advantage of the sweet digs too. Here are some things to consider when searching for homes with mother in law suites.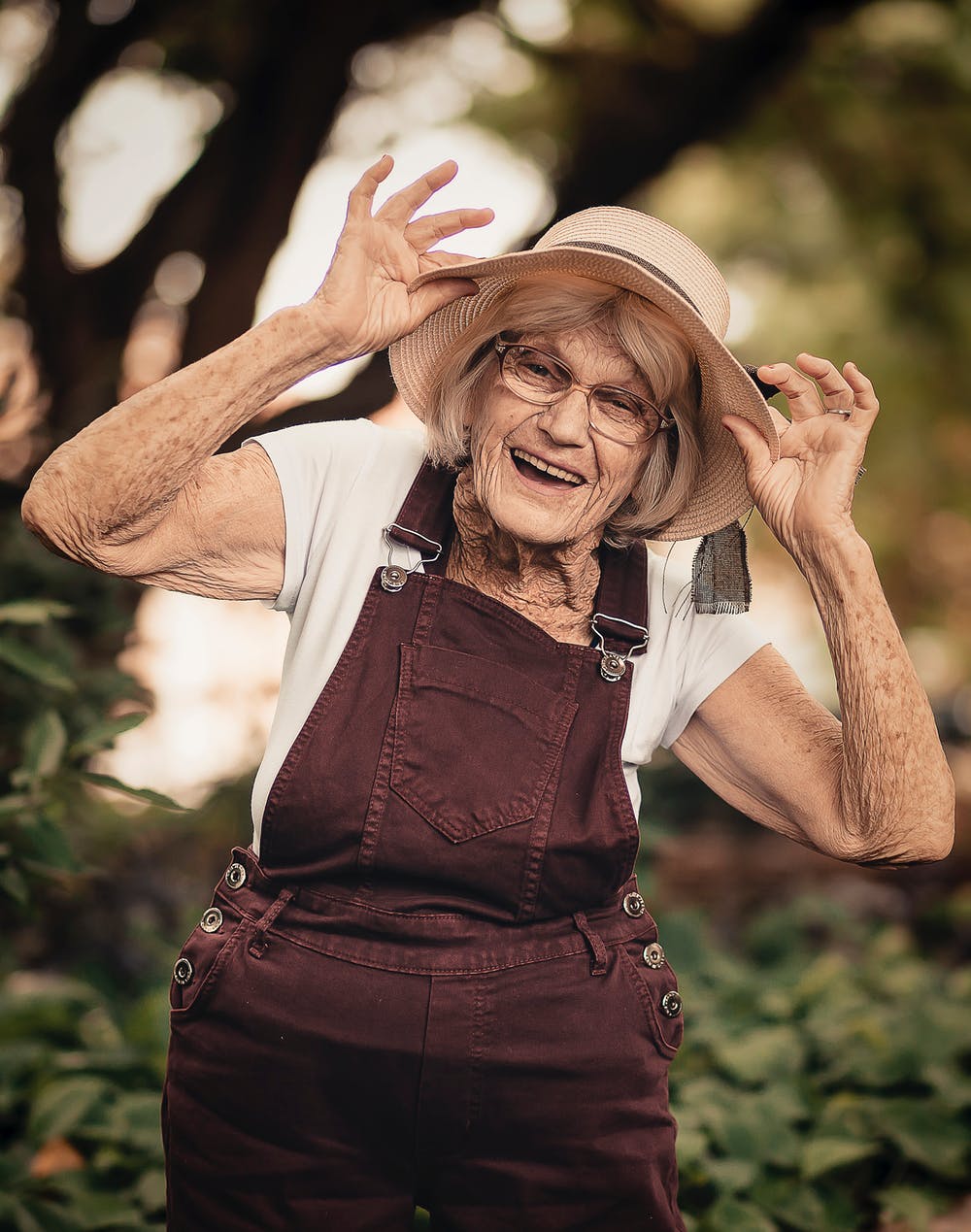 1. Can everyone coexist peacefully?
It's one thing to visit family during the holidays, it's another to see them 24/7. No one wants to watch the phrase "Familiarity breeds contempt" come to life in their own home. Still, you don't need to be a family therapist to know that too much togetherness can quickly lead to trouble.
Chances are you're accustomed to having your privacy, as is your family member. A separate entrance, kitchenette, and soundproofing can go a long way toward establishing boundaries that will ensure your relationship survives your new roommate status. But will these be enough to allow for harmonious living?
It's not a bad idea to give the scenario a test run by having Mom spend a week or two and see how it goes before you commit to adding on to your home.
2. How much will it cost?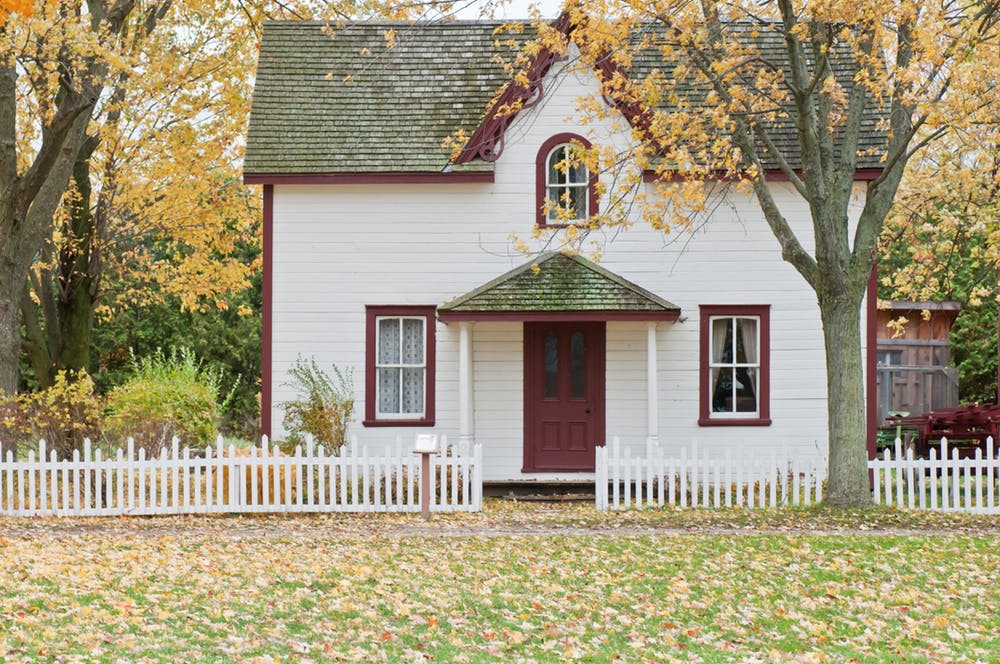 Whether you add on to your home or repurpose an area within it, most likely it won't be cheap. According to Realtor.com, an in-law suite will set you back anywhere from $40,000 to $125,000, while ADUs (aka Granny Pods) are estimated at $85,000 to $125,000.
You may also want to separate the utilities between the unit and the primary residence if possible, to divide expenses. This can also save money if your relative goes out of town for lengthy periods, and you want to shut down the utilities temporarily.
Compare these expenses to the cost of an assisted living facility or nursing home if your motivation is to ensure the safety of older family members.
You should also weigh your options to buy a house that is already set up with a mother-in-law suite. It may actually cost you less (and easier), than doing construction on your existing house.
However, if you need names of reputable builders in Ocala, just let me know.
3. How will it impact your resale?
Because few homes include in-law suites, having one can attract multigenerational families. So when it comes time to sell your home, you may find that you have a lot of interest. Or at least specific interest from buyers who this would appeal to.
However, the layout and flow of the house may not appeal as much (or at all) to buyers who have no need for this kind of set-up. So, it may also reduce the pool of buyers your house will appeal to.
Not that resale value, or the ability to resell it, should dictate whether or not you create this sort of space in your home. You need to make the decision based upon your own situation, wants, and needs. Life needs to be lived, and enjoyed. If resale value is higher in the future, great. If not, perhaps you can renovate it back to the original layout if it makes good financial sense to do so.
While these are certainly not every question you may want to consider before making a decision, it's a good start. And, hopefully, taking the time to ask and answer questions before moving Mom in, will save you time, money, frustration and, most importantly, your relationships.
Searching for a home with a mother in law suite is very difficult with on line searches. You will need the help of a Realtor to narrow down the results. Please reach out and I will help you.