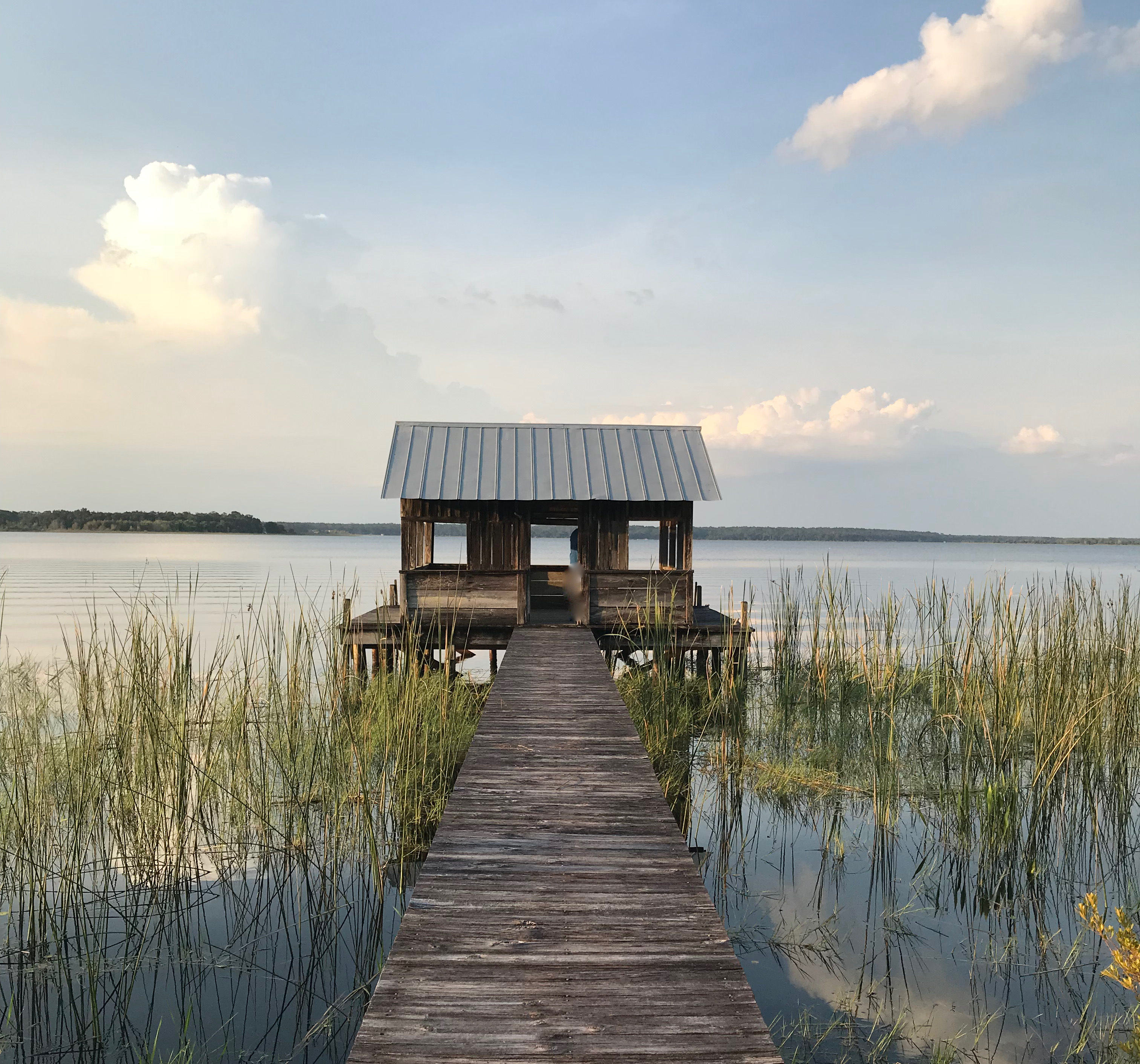 Lake Kerr Homes for Sale
Located in the Ocala National Forest, between Ocala and Palatka, is a hidden paradise of Salt Springs and Lake Kerr. Search Lake Kerr homes for sale below but let's first learn more about the area.
Lake Kerr is located in Marion County, just south of Putnam County. The Ocala National Forest sits in most of the Salt Springs area. Salt Springs State Park brings visitors year round to enjoy the ATV trails and crsytal clear springs that were once said to be the Fountain of Youth.
It is one of the largest lakes inside of Marion County and is well-known for its incredible bass fishing. Lake Kerr covers approximately 2,830 acres and is around 25 feet at the deepest. 
About
Lake Kerr is a clear and beautiful body of water with a sandy bottom and a calm surface.  Depths average about 10 feet but reach over 25 feet deep in some areas. An island formed in the middle of the upper part of Lake Kerr, causing the area to look like the letter "e." Lake Kerr is one of the state's sinkhole lakes formed by the erosion of limestone over time. This waterbody is a prime bass location; other popular species caught in the lake are bluegill, shellcracker, warmouth, and crappie.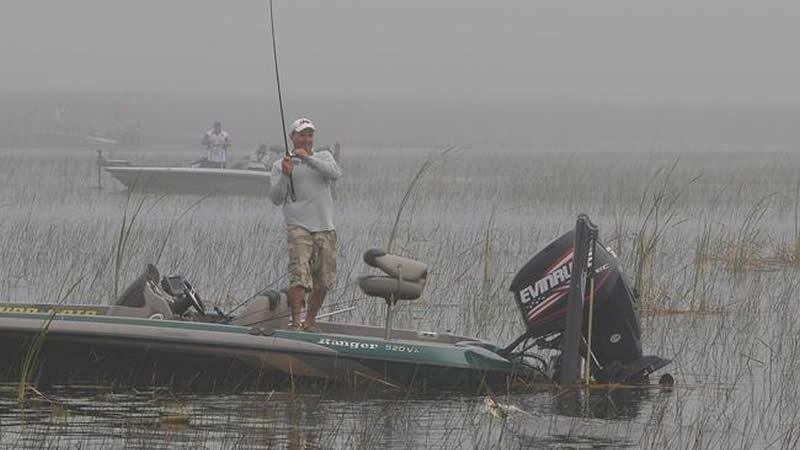 Now that we know they lake a lake a little more, let's take a look at Lake Kerr Homes for sale.

Salt Springs Homes
Listings - of 7
Listings - of 7