Ocala has several communities that cater to the 55 and over crowd that offer lots of great amenities from golf, walking paths as well as clubhouses with lots of activities. However many families or those younger than 55 also want these great services but feel left out. Ocala does have a small handful of communities that do offer this and more are being built as we speak. Below is a list of Ocala Communities with Clubhouses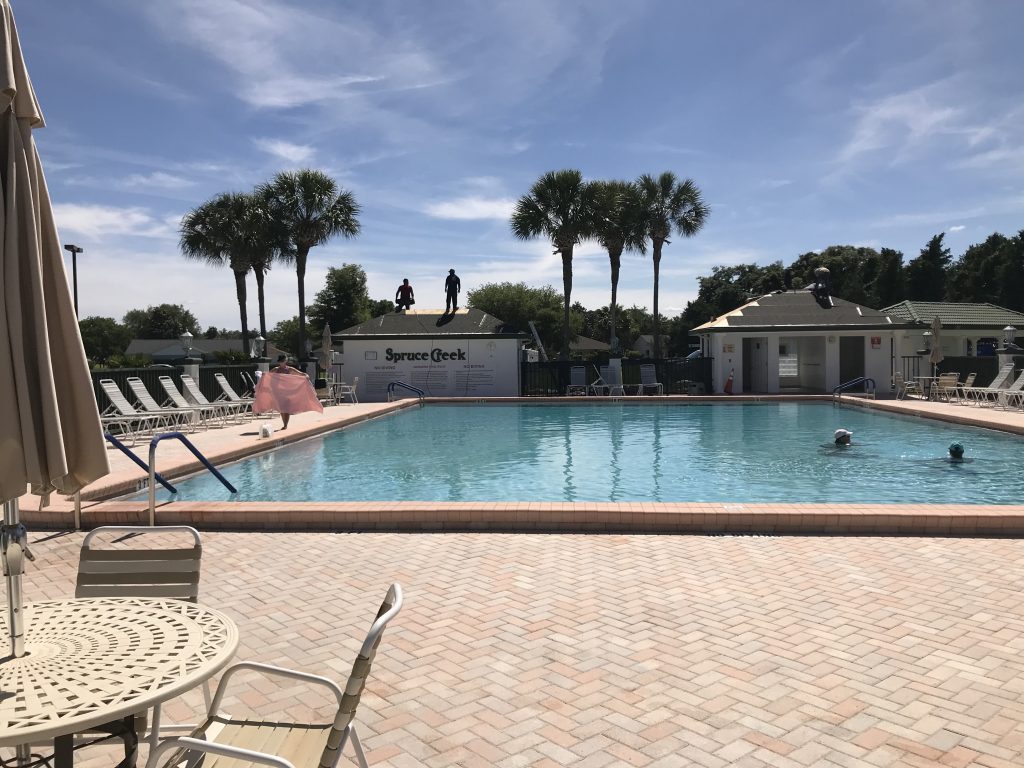 These Ocala Communities with Clubhouses has been listed by price range. Ranging from the higher priced homes to lower priced homes.
Country Club of Ocala – This neighborhood is situated in South Ocala which makes it a short drive to the Villages as well. CCO has long been known as one of the premier Ocala Neighborhoods. It offers on site dining, pool, tennis, clubhouse and golf. It is not an age restricted community.
Golden Ocala – Hotter than ever with the new World Equestrian Center (WEC) moving in next door. This gorgeous guard gated community offers an array of stunning estate homes, on site spa, on site dining, tennis, golf, pool and more.
Laurel Run – Located in the heart of SE Ocala just off 17th St. Laurel Run is an established neighborhood of gorgeous estate homes as well as patio homes.
White Oak Village- White Oak Village offer conveniences to all of Ocala. There is a clubhouse and pool but no golf courses.
Golden Hills – Located in NW Ocala just across from Golden Ocala and minutes to the WEC. Golden Hills offer memberships to residents and non residents for pool and golf. Dining is also available in the clubhouse.
Trilogy – Also known as Ocala Preserve offers golf, pool, spa, walking path, gated entry, and on site dining. For a list of homes available here. Please message me.
Greystone Hills- A newer development in Ocala. Greystone Hills offers many DR Horton built homes. Clubhouse and pool available.
Heathbrook – Located in SW Ocala just off Hwy 200 so very convenient to the interstate 75 and all the good shopping!
Woodland Villages – Located in SE Ocala, WV offers lots of smaller patio homes as well as single family homes. Gated community with pool, clubhouse, and tennis courts.
Rainbow Springs – Located in Dunnellon near the Rainbow River. This is not a gated community and no longer has golf, but it does have a nice pool area and clubhouse as well as private access to the river.
If you want more info on any of these neighborhoods, just let me know. More communities are being built so more options are on the way!