The months of quarantine and shutdowns across the US gave people plenty of time to think about what they're looking for in their next home—and now that restrictions have been lifted in many parts of the country, a large percentage of those people are reentering the market, looking for homes, and getting ready to move. Ocala has seen people both coming and going but for different reasons. See what is promoting an Ocala move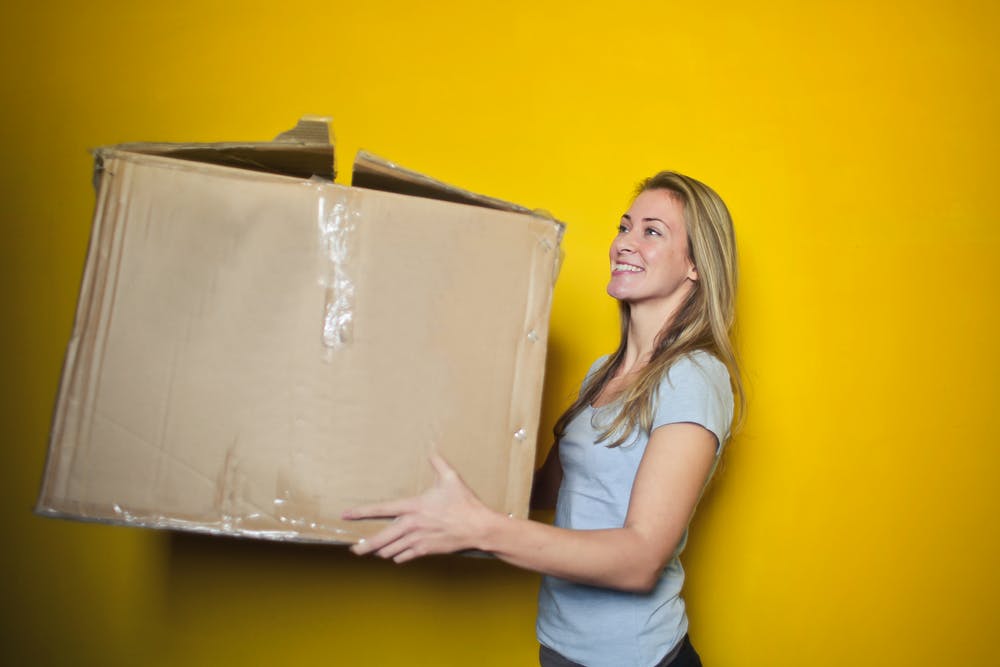 But what, exactly, are the motivations behind those moves?
A recent survey from HomeLight, which polled real estate agents seven times between April and June, examined the question "what are the top reasons motivating people to move currently?"
According to the survey, the most popular motivators driving people's moves right now include needing more space (44 percent), a desire to buy a property instead of renting (41 percent), and getting out of the city and moving to the suburbs (37 percent).
The Takeaway:
So, what does this mean for you? The pandemic has given a lot of people clarity on their motivations to move and what they're looking for in their next property—and if you're one of those people, now is a great time to make a move and buy a home.
Another Consideration:
I am sure you have heard how low the interest rates are. They are still at a record low. Do not wait and try to predict what the market is going to do. No one knows that for sure. Take advantage of the record low rates. If you need help finding a lender, we have several we can recommend to you. Learn about pre approval vs pre-qualification