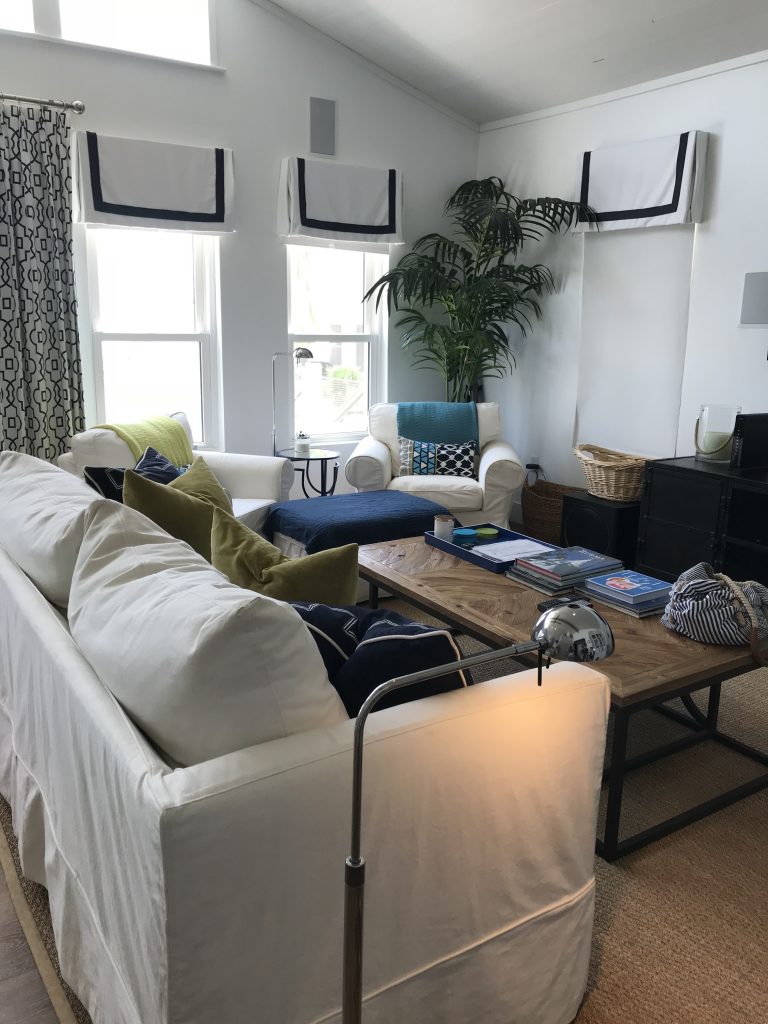 Homes for sale in Ocala Waterway and community info
Where is Ocala Waterway and why do people like to live there?Ocala Waterway is located in SW Ocala. Given the name, I am often asked where is the water. Well…. there isn't any that I know of. It's just a name BUT the houses are beautiful! It's location is convenient to Hwy 200.
There are plenty of lots available out here still for a new build and many of the homes are on the fairly newer side anyway. They tend to be spacious with very nice sized lots. Bigger lots than in most residential areas anyway.
Given the location it may qualify for USDA loans, so check with your preferred lender. If you do not have a lender, I can help you find one.
This neighborhood does have it's own HOA Page where you can find more info about the neighborhood news, pay HOA dues, and more.
Neighborhood Info:
Schools: Hammett Bowen Elem., Liberty Middle, West Port High
Utility: SECO
Very Low HOA
I want to sell my home in Ocala Waterway. I can help you come up with a good marketing plan as well as discuss the best asking price. Please contact me for a free market analysis.
I want to look at homes here or want to purchase a home. I can certainly help you with that! Take a look at the homes available below and let me know if you see anything you like. If you need a lender, please click here.
Nearby neighborhoods: Majestic Oaks
Homes for sale in Ocala Waterway
Ocala Waterway Estate Homes
Listings - of 9
Listings - of 9
Ocala Waterway Estates Homes
Listings - of 10
Listings - of 10