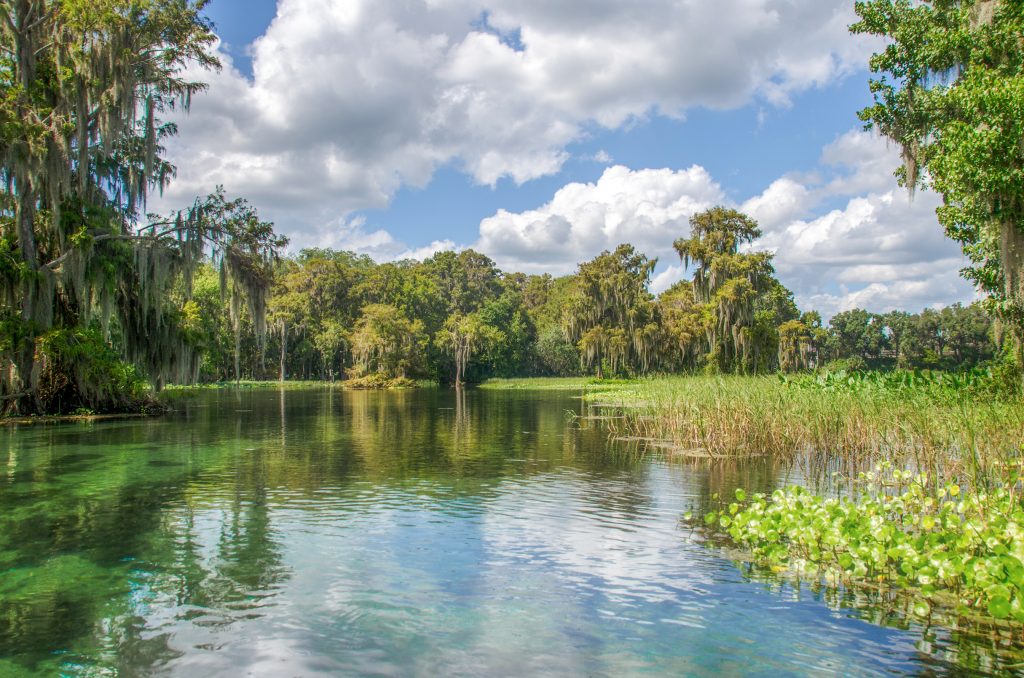 Rainbow River Homes for Sale
The Rainbow River is located in Dunnellon Florida, West of Ocala. It is best known for crystal clear waters and being a tubing paradise. See Rainbow Rivre homes for sale  below, but let's first learn about this beautiful river.
The head waters of the Rainbow River can be seen from Rainbow River State Park, off Hwy 41 and Hwy 40. The River gently flows south to converge with the Withlacoochee River. Many conservation efforts have taken place to to ensure the quality and clarity of the water. Building has been minimized so homes here are rare. 
There are several ways to enjoy the river. Rainbow Springs Country Club neighborhood offers a private beach and dock area to it's residents.  You can have lunch at Swampy's  ,Rent tubes at several locations in town and float the river or go tot Rainbow Springs State Park. When tubing, food and beverage restrictions apply so check ahead of time.
If you love what you see and want to see Rainbow Springs Homes for sale, see below for a current list. 
See All Dunnellon Homes and learn about this great town. 
Dunnellon Homes
Listings - of 19
Listings - of 19