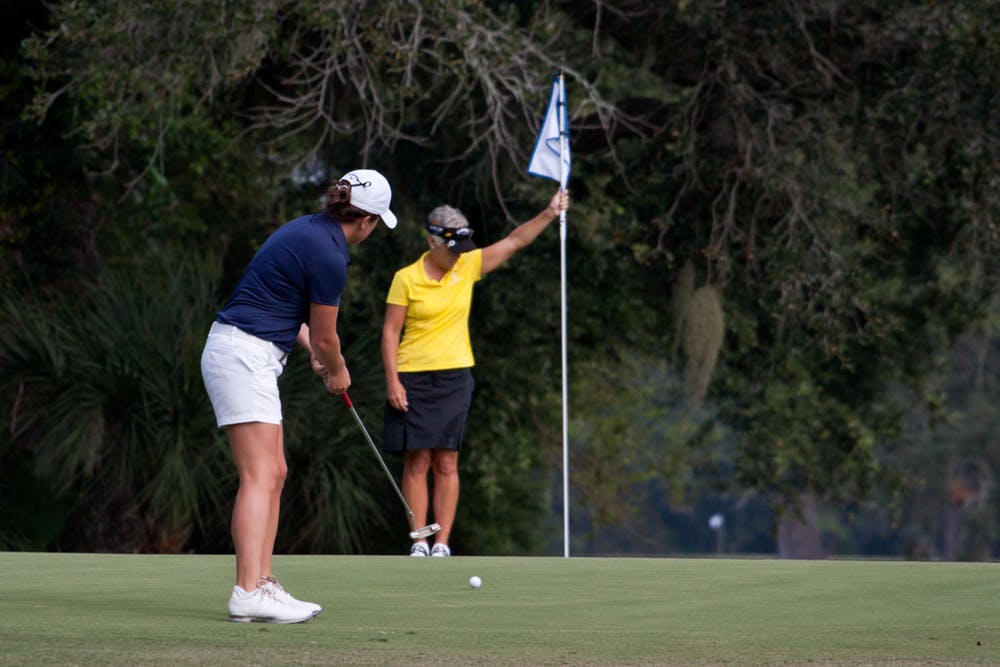 Are you wondering what the best golf communities in Ocala are? We have rated what we hear are the best. If you are house hunting and need help narrowing down your search, please reach out. Meanwhile take a look below and a few good picks.
Best Golf Communities – The communities where chosen by the quality of the course, accessibility to all ages, and quality of homes and lifestyle.
Golden Ocala – Located in the desirable NW side of Ocala. Golden Ocala is Ocala's most prestigious neighborhood. It boast magnificent estate homes, onsite spa, clubhouse, gym, equestrian facilities as well as its championship golf course. Golden Ocala is also located adjacent to the new World Equestrian Center opening in 2021.
Golden Hills – Located just across Hwy 27, from Golden Ocala is Golden Hills. Golden Hills is open to the public. It is not a gated community but does offer a clubhouse in a stately Southern Mansion with pool and dining. The course is well maintained. The homes are typically larger established homes that are very well maintained.
Country Club of Ocala – The private community is located in SE Ocala, half way between Ocala and Belleview. It is surrounded by lush horse farms. The community is gated and offers clubhouse, pool, dining, tennis and more. The course is private but outside residents may join.
Ocala Preserve at Trilogy – Located on Hwy 27 as well, this community is also gated and offers a clubhouse, pool, spa and dining. The course is a smaller 9 hole course but very well maintained.
There are several more communities catering to the retirement crowd. There are also a couple other communities offering near by courses as well. If you want more information on any of these areas, please let me know. I will be happy to show you around or send you information.