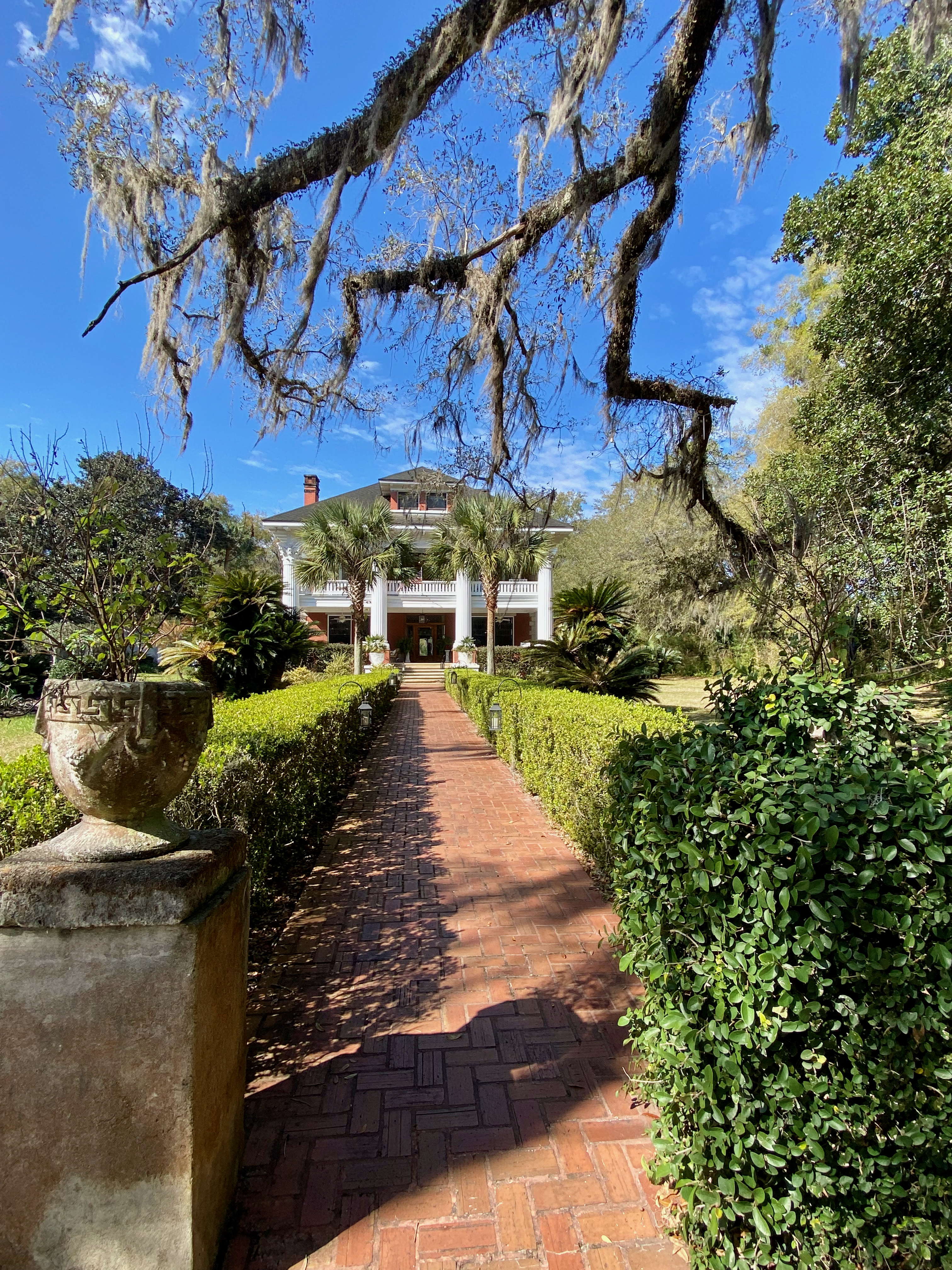 Micanopy, (pronounced mic-a-nopey NOT My Canopy) has been used as a Hollywood backdrop and mentioned in many of songs that glorify this sweet Southern town. Think – Seminole Wind by John Anderson.
Located between Ocala and Gainseville, Micanopy is tucked off Hwy 441. Driving in to this town is like driving back in time. The moss covered trees shade the road that leads to the downtown. The town consists of small churches, town parks, a pavillion, and a handfull of cute shops and cafes.
In the fall the streets are closed off for the annual festival that draws a large assortment of craft vendors and more. Other than those few days the town is a place of relaxed solitude outside the busier nearby cities. You get a great sense of community pride with the residents. They take great care to preserve the laid back old school way of life here.
Homes prices range here from high end, million dollar esates to affordable and addorable. There is something for everyone. The fact that it is so close to both Ocala and Gainseville make it very desirable for someone looking for both laid back living, close to work. The University of Florida and Shands is only about 20 minutes North. The World Equestrian Center in Ocala is about 30 min away. 
If you are considering a move to this area after falling in love with it, Plese take a look at what is available and let me know if you want to take a look around.
Micanopy Homes
Listings - of 14
Listings - of 14